Sport
If you like to stay active but are worried about comprimising your vision then we have the perfect selection of eyewear for you. Our sport glasses and goggle collection you will provide the best solutionfor your sports and/or activity.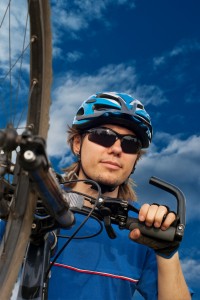 We cater for a variety of different sports:
summer and winter leisure
water – sports (googles for swimming and diving masks)
team sports.
All our lenses and frames are made from the most impact resistant polymers, so you stay safe and comfortable.
Lenses are fitted to the frame assure the best quality of vision even on high base curve frames.
We offer you all types of lenses:
clear
photochromic
polarized
tinted in a range of colours and tones